Systematic investment specialists in highly liquid global markets since 2003
Swiss, independent, consistent and transparent
Established
Our flagship investment program, the Quantica Managed Futures Program, was launched in 2005. In its 17+ years of operation, the Program managed to successfully navigate through many different economic cycles and extraordinary market environments.
Focused
We are true to our investment philosophy and strategy; our approach is style-consistent and we focus on what we do best: systematic diversified trend-following.
Lean & Nimble
With a team of 14 highly qualified and dedicated professionals and an AuM of USD ~700 million, we are big enough to matter, yet small enough to care.
Independent
Quantica Capital is a privately owned firm, with its management being the only shareholders.
Swiss-based
Founded in Schaffhausen, Switzerland, where we still maintain our head office, most of the team is today operating out of Zurich, next to Paradeplatz, the city's financial center.
Institutional
We are regulated and licensed as an asset manager of collective investment schemes by the Swiss Financial Market Supervisory Authority (FINMA). We are also a member of the National Futures Association (NFA), registered as a Commodity Trading Advisor (CTA) and Commodity Pool Operator (CPO) with the Commodity Futures Trading Commission (CFTC).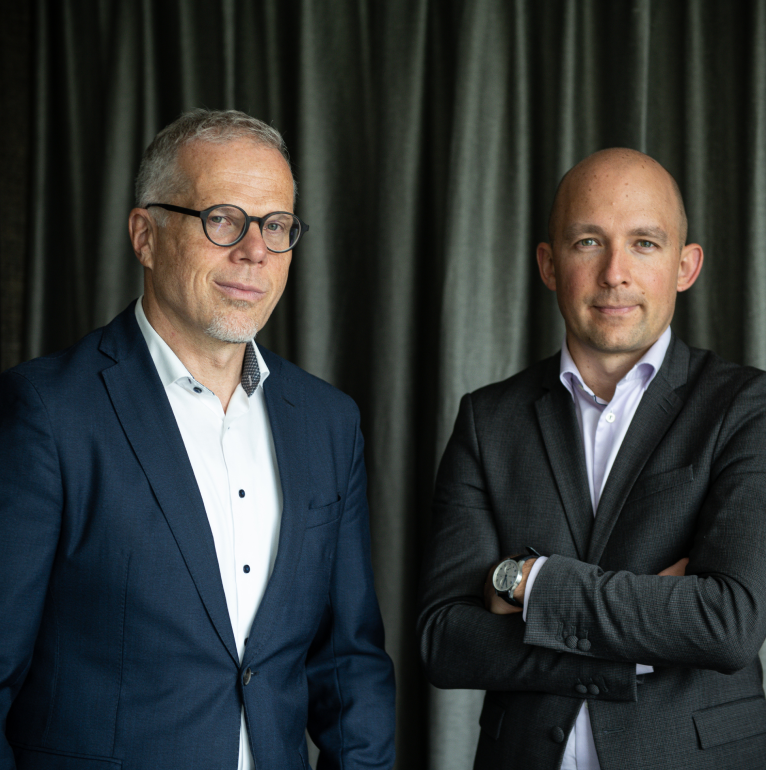 The beauty of our investment approach is that it offers an uncorrelated source of absolute returns over the long term, as well as smart diversification to conventional asset classes and hedge fund strategies.
Dr Bruno Gmür
Founder and CIO at Quantica Capital
Dr Rainer A. Rueppel
President of the Board
Dr Rueppel is an entrepreneur and investor with a focus on technology and finance. He is a founder or co-founder of several companies and holds several board positions.
His background is computer science and applied mathematics. He holds a Ph.D. from the Swiss Federal Institute of Technology (ETH Zurich) and was Assistant Professor at the University of California in San Diego (UCSD).
Dr Bruno Gmür
Founder & Chief Investment Officer
Dr Bruno Gmür is the founder and Chief Investment Officer (CIO) of Quantica Capital. He is also a member of the Board of Directors of the Company.
From the inception of Quantica Capital in May 2003 to the present, Bruno has been responsible for the design and implementation of Quantica Capital's investment process and acts as the responsible portfolio manager for the Quantica Managed Futures (QMF) Program. In his role as CIO, Bruno heads the investment committee and further co-heads the research committee.
From March 2001 through February 2003, Bruno was employed by Bank Julius Baer in the chief investment office as vice president and senior quantitative analyst. He was also a voting member of the Bank's strategic asset allocation committee and was responsible for the development and implementation of a quantitative risk management framework for the tactical and strategic asset allocation investment process. Bruno was also responsible for the design, pricing and implementation of various structured and alternative products. From November 1998 through February 2001, he was employed by Swiss Re Life and Health, a leading global reinsurance company based in Zurich. Bruno's responsibilities included the development and pricing of financial solutions and customized financial reinsurance covers for global insurance companies. From October 1994 through October 1998, Bruno was employed by the University of Zurich at the institute of empirical research as a lecturer and teaching and research assistant. His responsibilities included teaching graduate courses in game theory and capital market theory. From May 1993 through October 1994, Bruno was employed by the Swiss Federal Institute of Technology (ETH Zurich) at the seminar for applied mathematics as a teaching and scientific assistant.
In March 2001, Bruno Gmür earned the designation as a qualified actuary from the Swiss Association of Actuaries. In October 1998, he earned his PhD in Economics (Dr oec publ) with "summa cum laude" from the University of Zurich. In October 1992 he earned his master in Mathematics (Dipl. Math.ETH) from the Swiss Federal Institute of Technology (ETH Zurich).
Markus Gonseth
Board Member
Markus Gonseth was previously the CEO at Infidar Investment Advisory Ltd that became WMPartners in 2015 and was later integrated into Bank Julius Bär. He was further Member of the Foundation Board and Chairman of the Investment Board of the bank's Pension Fund.
Markus Gonseth has more than 40 years of investment and asset management experience. He holds a Bachelor in Business Administration from Zurich City Business School.
Our values support our vision, shape our culture and reflect our personality
We are passionate about what we do, and always aim for the best solution possible. Having run a systematic investment approach for more than 17+ years, we understand the importance of looking out for every detail in everything we do. Operational excellence has always been at the heart of our corporate and investment philosophy. We are driven by continuously challenging and incrementally improving our existing investment process and solutions. We are seeking to stay on top of the latest technological developments to automate as much as we can to maximize workflow efficiency, scalability and reliability.
In a complex business such as ours, it is of utmost importance that we collaborate as a team. Mutual trust, respect and personal interaction lay the necessary foundations for our success. We highly appreciate the expertise, ownership and contribution of each individual. At the same time we encourage teamwork and sharing. While we operate with four distinct business units, we all work together as one team to achieve the same goals and realize a shared vision.
We do what is right. The relationships with our stakeholders are based on honesty, trust and respect. We stay true to our words and make no compromise on integrity, acting in the most ethical, professional and accountable way.
We are ready to assume full accountability for our actions and decisions. We deliver on what we promise and act responsibly in the interest of our clients, colleagues and partners alike. It is our goal to see beyond the obvious and to also take necessary social, environmental and governance responsibilities seriously.
It is of utmost importance to us that our clients have complete visibility as to their investments. We communicate openly and thoughtfully within the team, with our partners and investors, making sure there is as much transparency as possible. This goes hand in hand with our strong adherence to the best practices of corporate governance.
A variety of investment vehicles
Commingled funds
Our clients may choose between several Cayman domiciled and UCITS investment funds, for which Quantica Capital acts as the Alternative Investment Manager. Clients may select from a range of investment strategies (e.g. Quantica Managed Futures Program with or without commodities), currencies and trading levels.
Managed Accounts
Our clients enjoy a maximum of flexibility with our bespoke separately managed accounts. Both the investment strategy and the investment vehicle terms can be customised to meet the specific client needs, for instance in terms of traded instruments, liquidity, currency and reporting requirements.
More solutions
Several solutions are accessible through third parties, for instance platform solutions and structured products.
Two decades of experience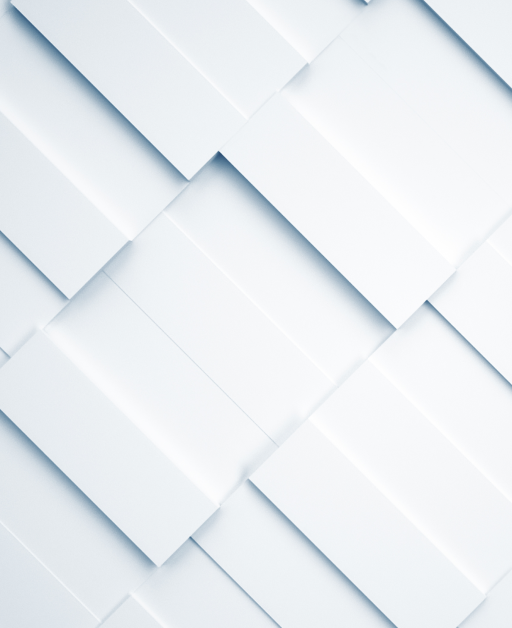 Quantica Capital was founded in 2003 in Schaffhausen, Switzerland by Dr Bruno Gmür, a mathematician and qualified actuary with a PhD in financial economics.
The genesis of Quantica's unique investment approach lies in quantitative tactical asset and risk allocation models, developed by Bruno while he was leading the quantitative team for the CIO office of a large Swiss private bank. Inspired by the work and achievements of Ed Thorp and other successful investment managers who have applied mathematical and statistical methods in their systematic investment process, Bruno developed an investment philosophy centered around the belief that quality risk-adjusted returns can be systematically harvested from liquid markets by analyzing the risk-adjusted outperformance of one market versus other markets. While the team has made multiple advances to its models and operations over the past two decades, the same philosophy coupled with a core belief in trend-following is still today, 19 years after its launch, at the heart of the Quantica Managed Futures Program. Since its early days, when – consisting of a team of two – it had been managing the initial seed capital of USD 100 million out of a small office in Schaffhausen, Quantica and its team has expanded to offer a fully institutional setup with a product offering composed of a suite of investment vehicles ranging from separately managed accounts and dedicated platforms, to an offshore Cayman fund and UCITS umbrella structure.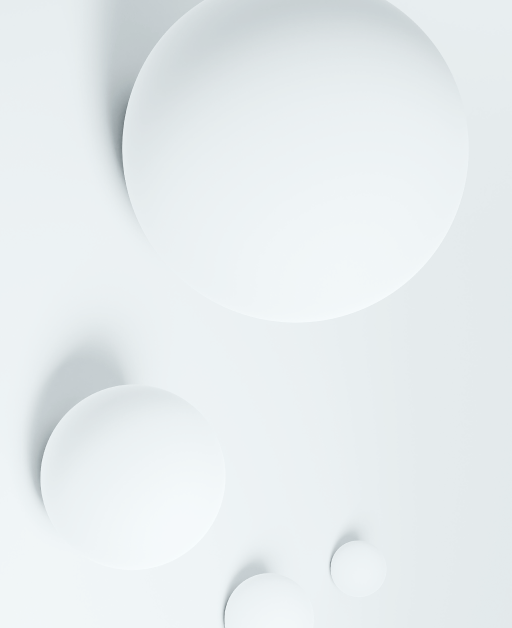 With a proven track record of 17+ years and more than USD 800 million assets under management, Quantica is today amongst only a handful of established, long-standing systematic investment managers in Switzerland. As a team of 14 highly dedicated professionals, we are ready to further grow our business and are proud to serve the most sophisticated financial institutions around the globe.
Our timeline
2003
Formation of Quantica Capital AG
Development of models
Building of infrastructure
2005
Launch of the Quantica Managed Futures Program
2009
Launch of first managed account on Deutsche Bank dbSelect platform
2014
Launch of the Quantica managed Futures Fund Inc. (Cayman offshore fund)
2015
Launch of the QMF UCITS fund
2018
Launch of the QMF Focus UCITS Fund
2022
Best Performing Fund over 4 and 5 Years
2021
Ucits - managed futures
2021
Managed futures (CTA) under $1bn
2021
Best Performing Fund over 3 and 5 Years
2021
Best Performing Fund over 2, 3 and 5 Years Periods
2020
Ucits - managed futures
2020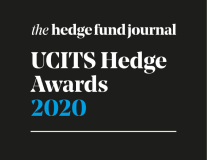 Best Performing Fund over 3 and 3 Years Periods
2020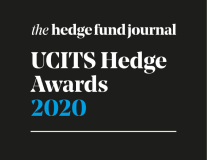 Best Performing Fund in 2019 and over a 2 Year Period
2019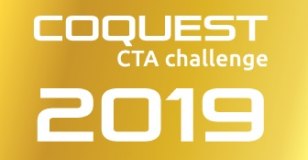 Managed Futures Program
2019
Managed futures ucits fund
2019
Trend-follower
2019
Best Performing Fund over a 3 Year Period
2018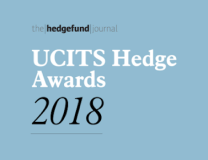 Best Performing Fund over a 2 Year Period
2017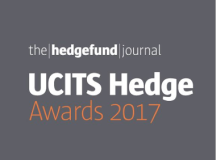 Best Performing Fund in 2016