Become a part of our Team
As an independent and employee-owned company, we are looking for entrepreneurial-minded pragmatic team players willing to go the extra mile. The ideal candidates will bring with them a strong sense of responsibility and integrity and be driven by the challenges and opportunities of our industry.
We are always looking for talented individuals to join our team
We see the size of our team, given the assets we manage, as a pledge of efficiency, and we aim at remaining lean and nimble. To achieve this, we expect our team members to show great personal self-initiative, to take ownership, be results-oriented and always on the lookout for ways to improve existing systems, processes and operations.
Because of the complexity of our business, attention to detail is of utmost importance to successfully implement our investment solutions with high reliability. At the same time, we always strive for simple solutions to complex problems. You should share an aversion to the complexity and be sensitive to clear and articulated written and verbal communication on any occasion.
We strive for an open, transparent, "no-silo" environment, in which collaboration between business units is expected and encouraged. You will interact with different areas of the business, learn from a diverse group of people and work on targeted projects that have a direct impact on our goals as a company.
We all work together as one team towards achieving the same goals and realizing one shared vision. We put great emphasis on transparency, be it at the team level or across the firm.
Offices
Offices in the very centers of Zurich & Schaffhausen
Compensation
Competitive compensation scheme
Teambuilding
Social and team events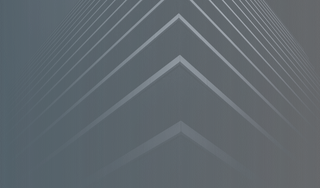 Interested? We'd love to hear from you.