Responsible Investment & Corporate Social Responsibility
As an independent and employee-owned company, trust, responsibility and integrity are at the core of our business principles. We aim at conducting all our business activities in a responsible and ethical manner for the benefit of our investors, employees, shareholders, the local community, and the industry.
We strive to offer investment solutions that offer maximum transparency, liquidity and capacity while avoiding unnecessary complexity in terms of modelling and the use of financial derivatives. We seek to implement our investment programs with the least possible impact on each of the markets in which we operate. While we do seek to take advantage of medium- to long-term price trends, we do not want to be the source of such moves. Trading derivatives plays an essential role in today's market landscape. In our view, the concept of Responsible Investment goes beyond the incorporation of environmental, social and government factors into our investment process. By engaging into public and regulated exchange-traded futures markets, we act as a risk transfer agent or "speculator" (a trader who does not hedge, but who trades with the objective of achieving profits through the successful anticipation of price movements), taking on risks that other market participants are not willing to take. Managing price risk through the robust identification of medium- to long-term price trends is what we believe to be our core competence and a valuable contribution to our clients' investment portfolios. We do not seek to capture any risk premia associated with other types of risk factors including environmental, social and governance risk factors. However, we do recognize that such other risk factors will, depending on the type of market, have a greater or lesser impact on the market price of risk, and will in some circumstances contribute to pricing inefficiencies between markets, which may be successfully captured by our investment process.
Responsible Investment Philosophy
ESG factors of our investment decisions
1.
Supports our investors in meeting their own Responsible Investment objectives
2.
Does not compromise the portfolio's overall risk/return characteristics
3.
Can be implemented in a fully systematic way and in line with our investment mandates
The process for evaluating the inclusion of ESG factors is data-driven and subject to the same rigorous quantitative testing requirements that apply to any other of the firm's research projects. We do not hold any single stock or corporate debt positions; our investment universe is exclusively composed of the most liquid futures on equity indexes, sovereign bonds, short-term interest rates, currencies and commodities. There is hence no opportunity for Quantica Capital to take any active ownership or to exercise voting rights in any underlying entity.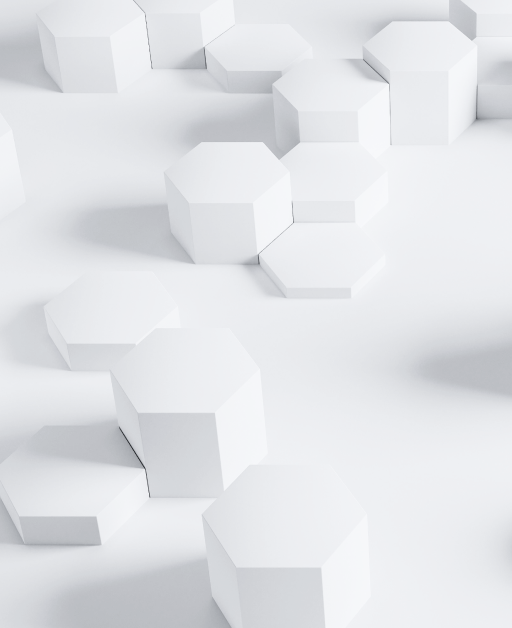 Quantica recognizes that different investors may have different views about integrating ESG factors into their investment universes. We are committed to providing access to our flagship investment program (the QMF Program) through a wide array of investment solutions, from commingled funds to separately managed accounts.
For instance, recognizing the trend amongst a certain category of investors towards excluding commodities from their investment universes, Quantica launched in 2018 the QMF Focus Fund, a replication of its flagship QMF Program, but without the possibility to invest in commodity related futures. Similarly, the firm's segregated managed accounts and dedicated fund share classes offer additional flexibility in accommodating specific ESG objectives and requirements, subject to certain operational and investment management constraints. To summarize, Quantica is fully committed supporting its investors in their own ESG considerations and their implementation of specific PRIs.
Finally, as we are driven by continuously improving and challenging our fully systematic investment process, we are similarly committed to continuously improving and challenging our responsible investing principles. We actively engage with clients, peers and relevant industry bodies (such as PRI, SBAI and AIMA) to embrace and promote best practices, innovations, and developments for the benefit of all our stakeholders.
Policy on Responsible Investment
Finance Disclosure Regulation ("SFDR") statement
Quantica does not currently consider the Principal Adverse Impacts (PAIs) of its investment process on "sustainability factors" as defined in Regulation (EU) 2019/2088 of the European Parliament and of the Council of 27 November 2019 on Sustainable Finance Disclosure Regulation ("SFDR"). Quantica's flagship QMF Program therefore falls under Article 6 of SFDR. Sustainability factors are listed as environmental, social, and employee matters, as well as matters relating to human rights, anti-corruption, and anti-bribery. Based on our assessment, none of the instruments traded by Quantica have any Principal Adverse Impacts (PAI) on such factors. Consequently, such sustainability risks are also not directly taken into account in Quantica's remuneration policy.
Quantica is a Carbon-Neutral company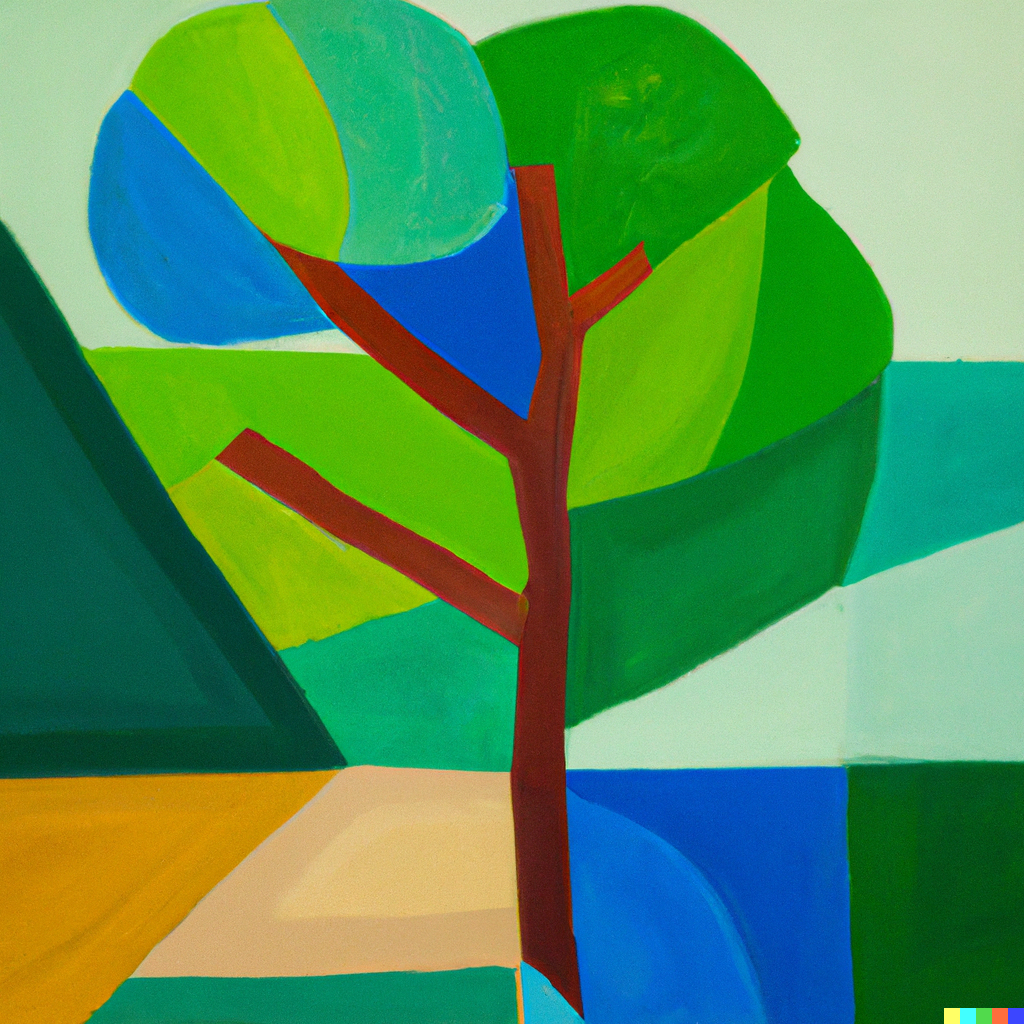 Being a carbon neutral company means that the carbon emissions of our company are being calculated annually and fully offset on the basis of internationally recognized standards by supporting certified carbon offset projects.
Together with ClimatePartner, we are calculating and monitoring our corporate carbon footprint on an ongoing basis. In doing so, we take into account carbon emission sources such as energy and heating, but also business travel, office supplies and any emissions caused by our company.
The calculation and review of our corporate carbon footprint is performed every year and certified by ClimatePartner. The annual assessment allows us to measure our progress in reducing our carbon footprint and identify areas with further improvement potential.
Any emissions that we cannot avoid are offset by supporting a climate protection project from the ClimatePartner portfolio. All climate protection projects are certified according to international standards and promote the achieving of the global Sustainable Development Goals (SDG). In 2022 for instance, we decided to support a dual forest protection project that promotes mountain forest protection in Switzerland and forest protection in Brazil & Colombia.
You may track our climate neutrality and verify our label as a "climate-neutral company" via the ClimatePartner-ID-Tracking (ClimatePartner ID: 19739-2206-1001).